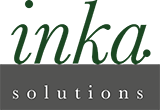 Data Intelligence Made Simple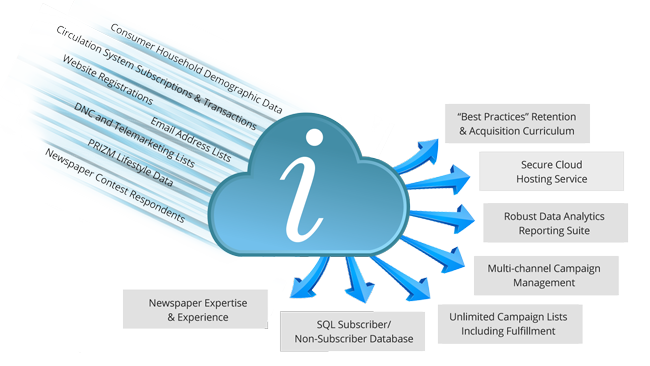 With Inka Cloud CRM, newspapers can easily manage acquisition and retention efforts across multiple channels.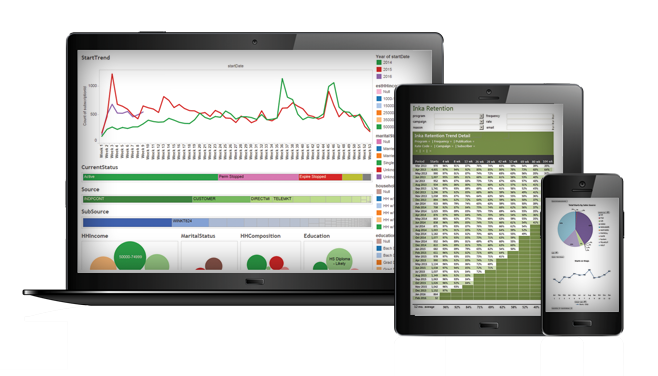 Secure and Proven SQL Server Database Infrastructure
Powerful, Easy-to-use Analytics Reporting
Campaign Management and Unlimited List Fulfillment
See how 100+ newspapers are increasing profitability utilizing our 50 years of combined newspaper experience and technology.
Learn more NOW!
www.inka-solutions.com
Inka Solutions | (530) 600-3204 | sales@inka-solutions.com